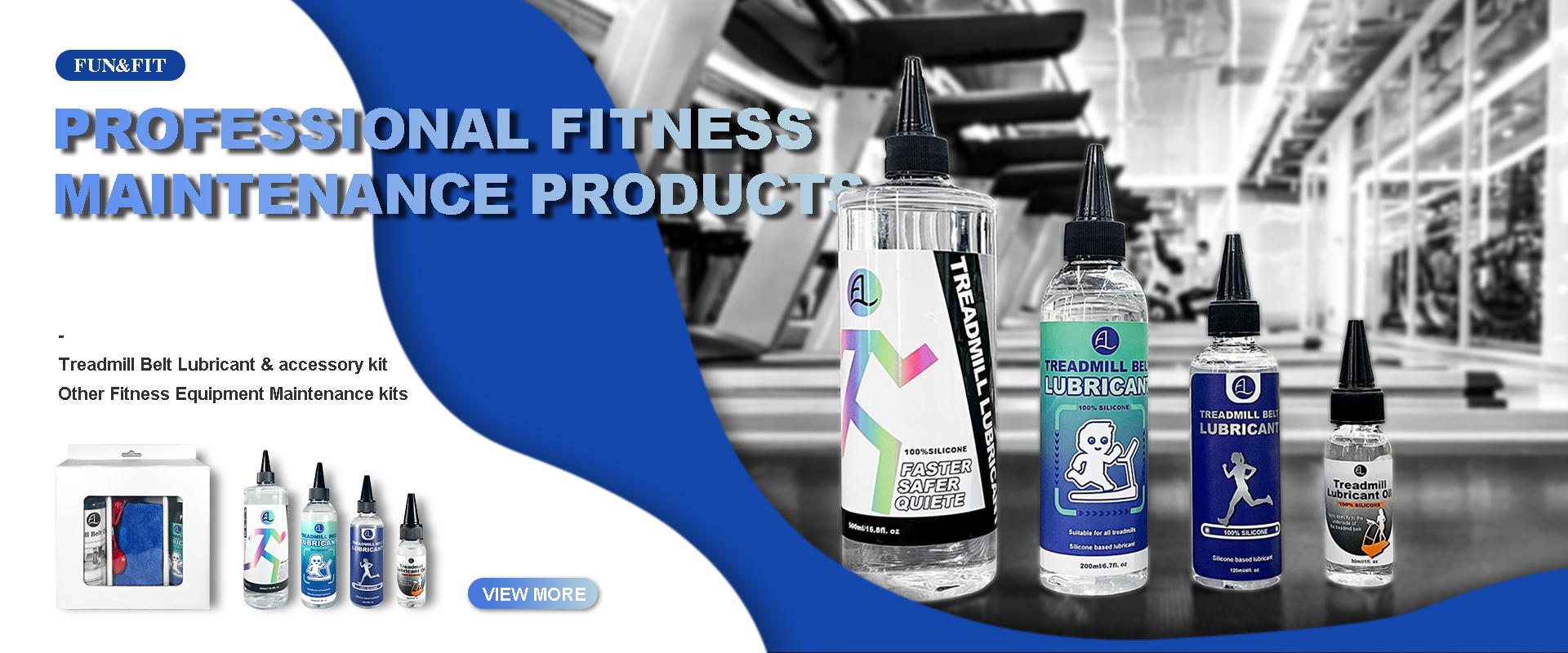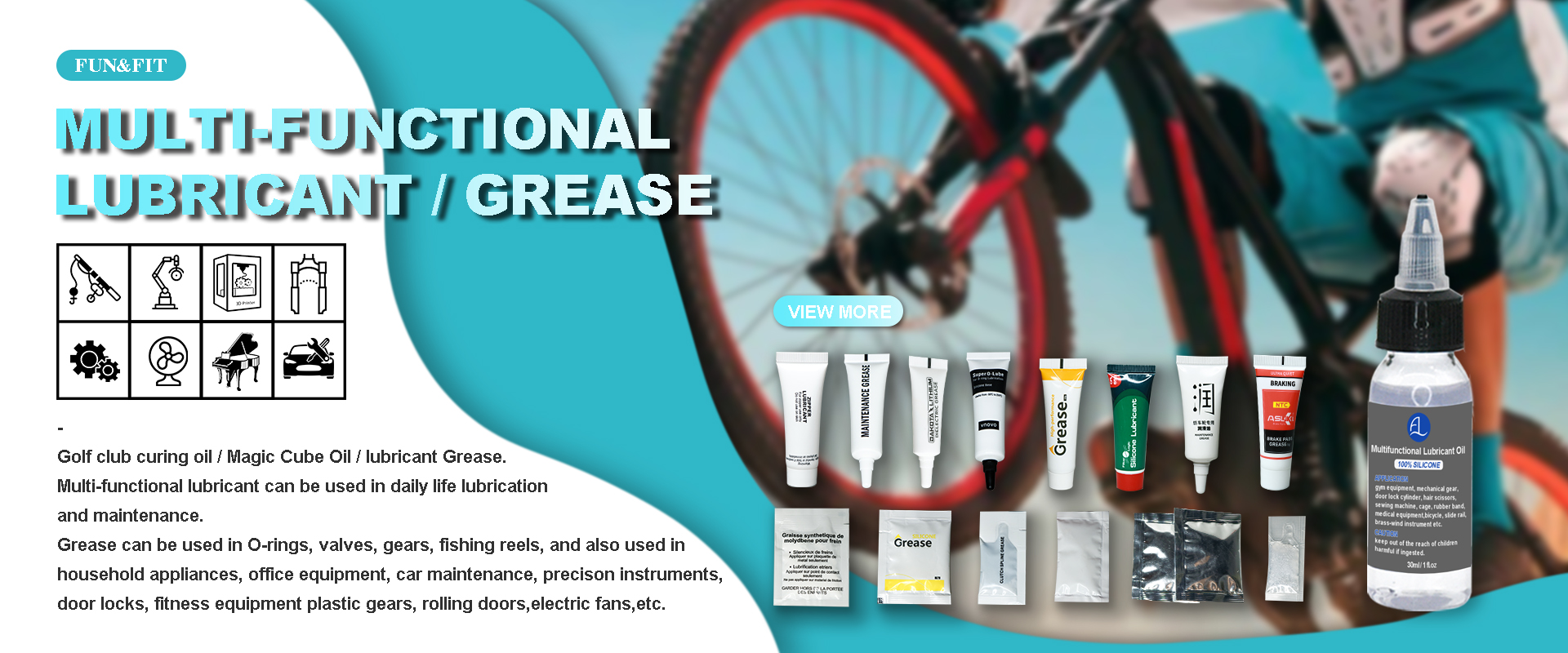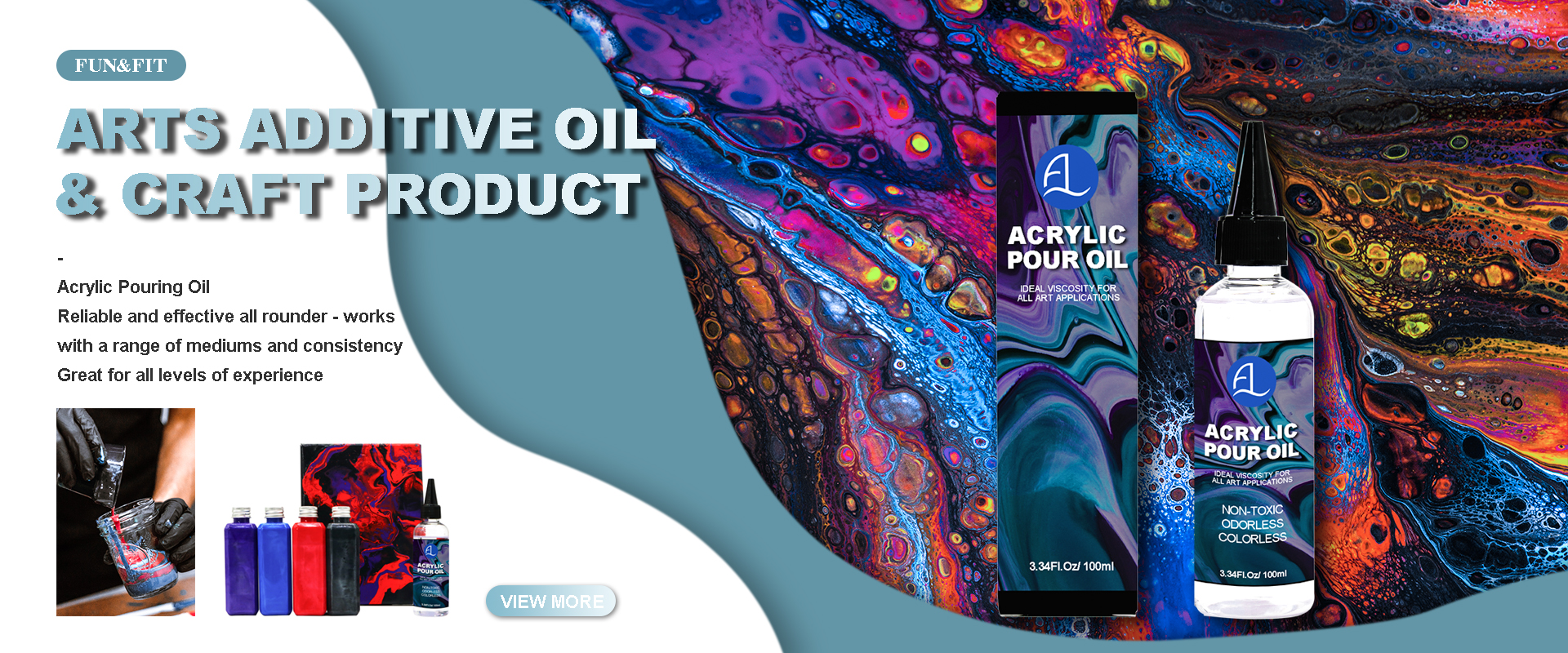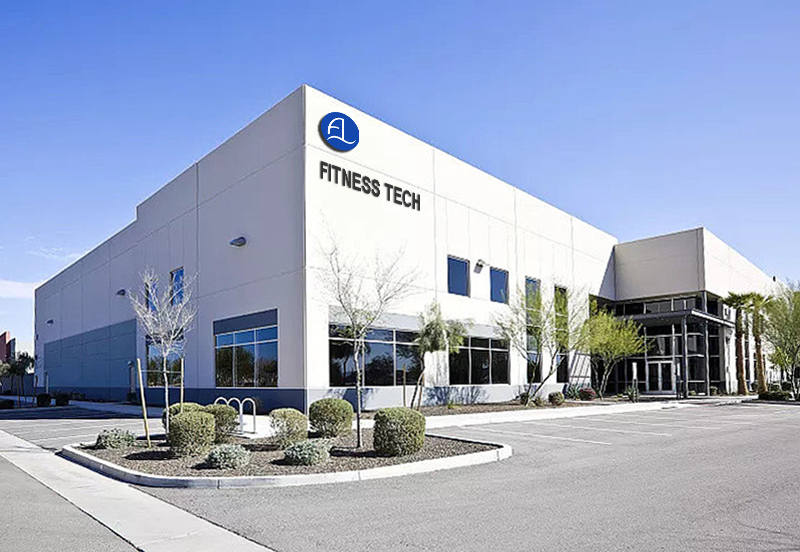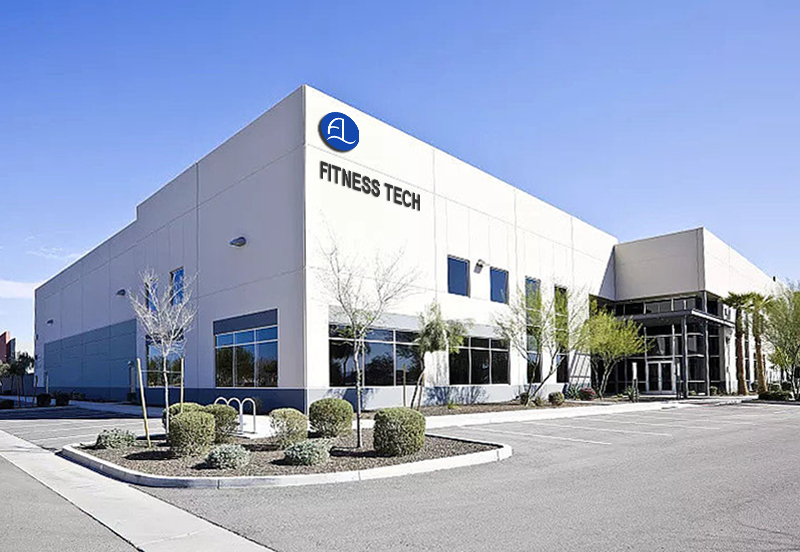 About Us
We are a professional supplier for Fitness Maintenance Product including Treadmill Belt Lubricant, Multi-Function Lubricant,accessory kit and more.
Our company implement a complete Internal Quality Operation Manual to meet our client's quality demand. We will provide you one-stop service from R&D, production, quality control to packaging design and packaging procurement.
How To Use The Treadmill Lubricant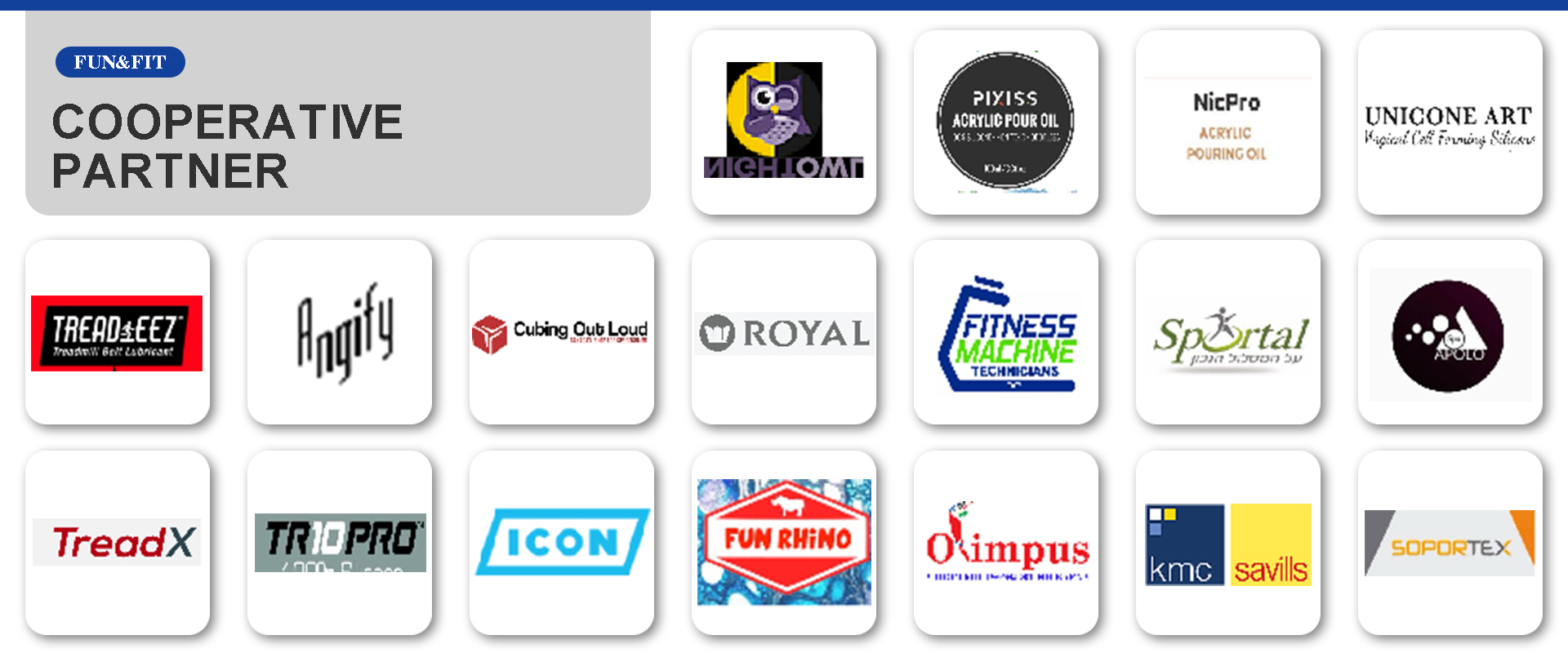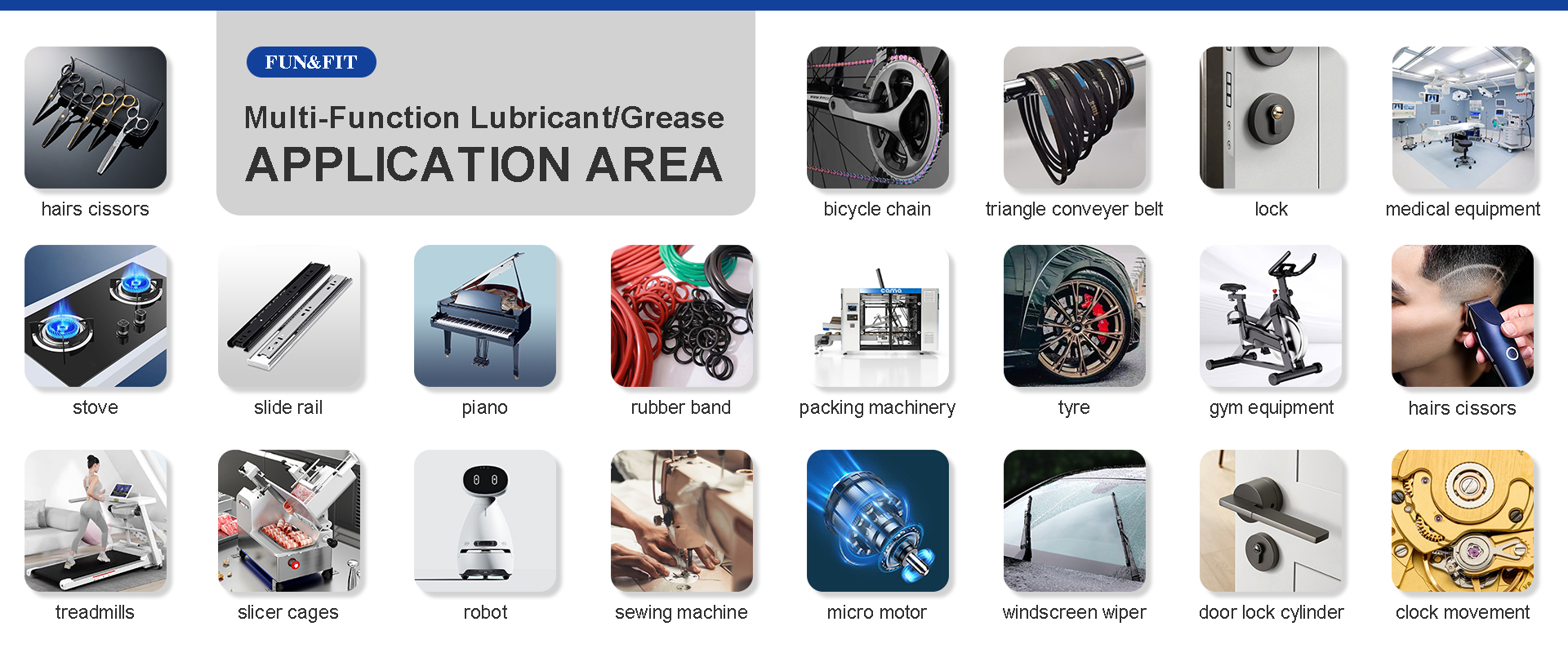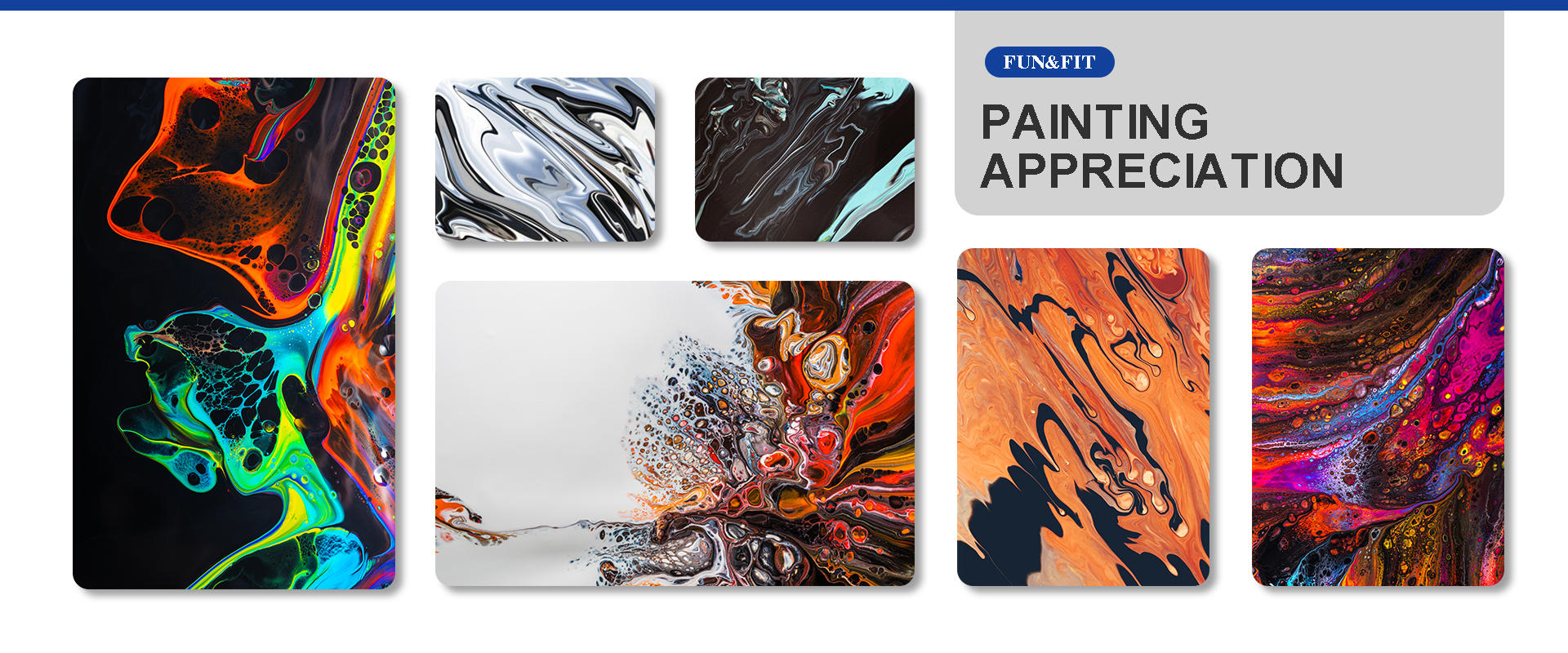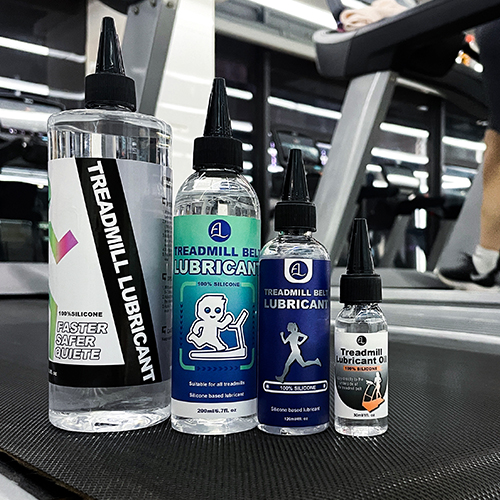 Treadmill Maintenance Manual
How To Lubricate A Treadmill Belt?
The more you use the treadmill, the more you are going to have to lubricate it. A treadmill belt can crack and become brittle if it is not oiled, and we recommend oiling it every 150 miles. If you are not using your treadmill for extended periods of time, then every 3-6 months is also a good practice.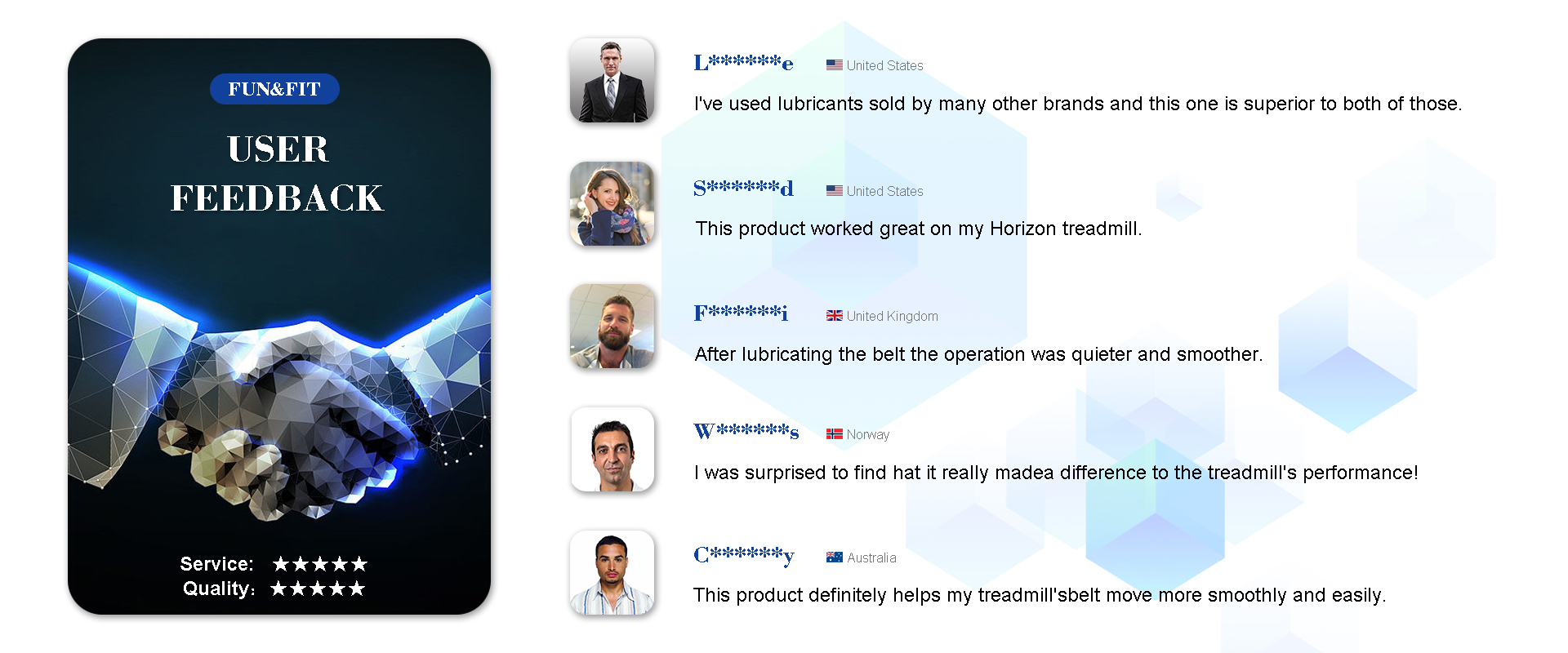 Subscribe now and get special offers